What is a Psychologist? Many people assume that "a psychologist is a person who has studied psychology and deals with psychological disorders". To an extent, it's correct, although it is not comprehensive.  as previously explained, There are different Disciplines of psychology, And some of those disciplines do not offer treatment, so they are not included in the common assumption.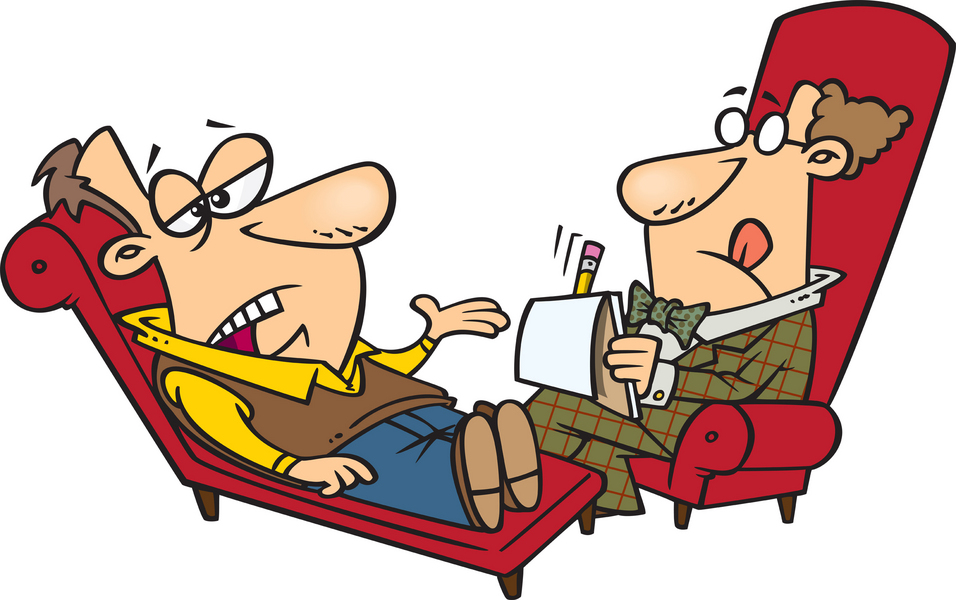 Each branch of science attracts scientists with two goals.
1. Science for knowing: We are attracted to a branch of knowledge just to study phenomena or to gain a deeper knowledge of the world around us.
2. Science for practice: We utilize science in our every day lives to satisfy our needs.
From my point of view, it is better to define a psychologist as" a person who studies psychology and is involved in conducting research and/or applying psychological theories, approaches, etc into their practices".
The provided definition is more comprehensive as it covers all various branches in psychology.
The popular assumption is based on the definition of clinical psychology. A clinical psychologist is a professional trained to research, diagnose, predict, and treat mental disorders.
Some psychologists are specifically trained to conduct research and/or mentor other young psychologists. This group of psychologists train students in universities and/or research to help with the development of the science of psychology.
Other psychologists are interested in treatment and more practical aspects of psychology. They try to identify, prevent, and treat mental disorders. Among them are psychologists that do both research and practical psychology.